| | |
| --- | --- |
| | The Office of the Police and Crime Commissioner for Bedfordshire is recruiting! |
---
Good Afternoon Resident,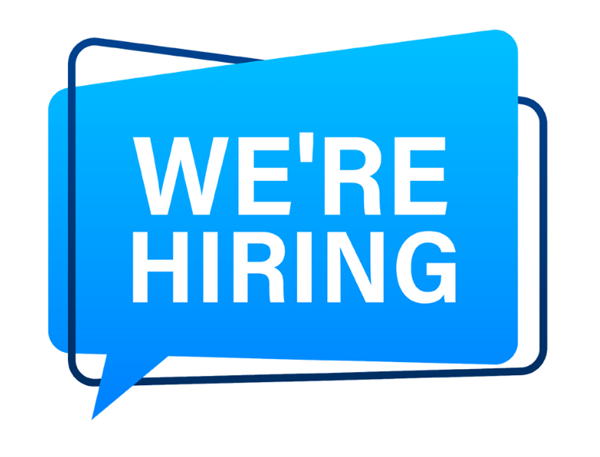 The Office of the Police and Crime Commissioner (OPCC) for Bedfordshire has an exciting opportunity for two Commissioning Compliance Officers to join our growing team!
As a Commissioning Compliance Officer you will form part of a small team, responsible for the management and compliance of the Commissioning Cycle together with the broadening of partnership working within the Office of the Police and Crime Commissioner for Bedfordshire.
The Commissioning Compliance Officer role is varied, with exciting opportunities and responsibilities, working autonomously on projects or working as part of a team on larger tendering agreements.
The Commissioning and compliance Cycle informs the majority of the work undertaken within the OPCC, beginning with gaining understanding of the needs of victims of crime within the County of Bedfordshire.
The role offers the opportunity to conduct research and engagement with a variety of national and local partner agencies and charities with the overall aim of commissioning adequate service provision to meet the needs of victims of crime across the county.
As a Commissioning Compliance Officer, you will work transparently, engaging stakeholders using a variety of contact methods and published documents as the Commissioning Cycle progresses. The role will be engaged with evaluation panels for small and large funding opportunities with appropriate budgets.
If you are interested in finding out more or if you'd like to apply, visit the careers page here.
You can also contact our office at PCC@beds.police.uk or 01234 842064 for further information.
Bedfordshire Police are also holding a careers open day on Saturday 9 September between 10am and 4pm at Bedfordshire Police headquarters. There is no need to book, turn up throughout the day! Find out more via Bedfordshire Police social media pages.
Kind Regards,
Office of the Police and Crime Commissioner for Bedfordshire
---
Reply to this message
---
---
Message Sent By
Bethany Coles
(OPCC, Compliance Officer, Bedfordshire)
---